CUSTOMER LOG IN OR SIGN UP
Log in here and make your booking with us today!
Don't have an account? Sign up with us today to enjoy exclusive benefits.
ABOUT US
WELCOME TO CAST LAUNCH
Established in Singapore since 1994, Cast Launch Services, is the trusted name in the provision of passenger launch boat services for more than 2 decades. As owner and operator, we understand your business needs and importance of delivering reliable results. With our dedicated team and fleet of 20 harbour crafts, you can put your trust in us to deliver your order on time and on target, always.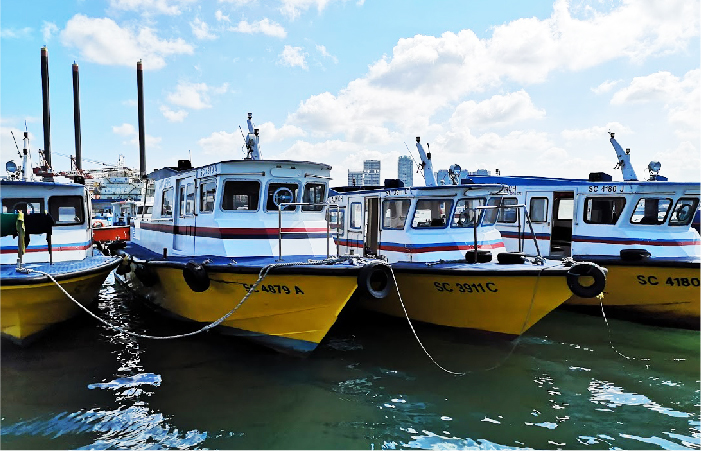 OUR SERVICES
Our fleet of harbour crafts support a variety of marine transportation
operations on 24/7 readiness.