We provide fast and reliable harbor craft boat services for all commercial purposes, catered to your project requirement and business needs. We are on active 24/7 operations, delivering cost effective and reliable boat services solutions.
Our Key Services:
Passenger Ferrying Services
Equipment Ferrying Services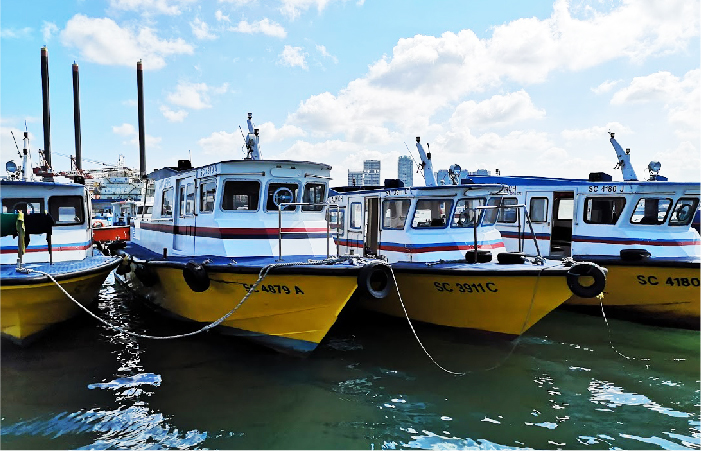 With our 24/7 operations team located at Marina South Pier and West Coast Pier, you can be assured that delivery is guaranteed. At Cast Launch Services, we provide more than just reliability, responsibility and responsiveness – we provide delivery with a personal touch.

Cast Launch Services - Counter 6
Address: 60 West Coast Ferry Road, Singapore 126979.
Office Hours Telephone: (65) 6774 6448
24/7 and After Office Hours, Mobile No.: (65) 9763 1705.

Marina South Pier – Counter 14
Address: 31 Marina Coastal Drive, Singapore 018988.
Office Hours Telephone: (65) 6223 5751
24/7 and After Office Hours, Mobile No.: (65) 9675 7440